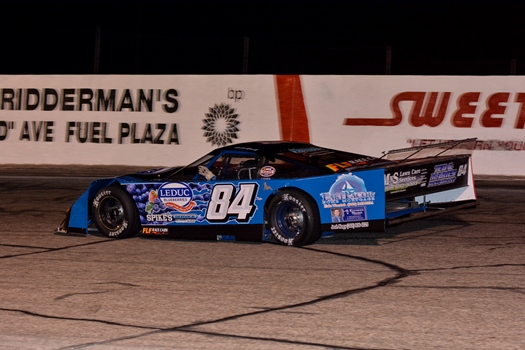 Your Selfie Could Win You a Pizza Party at the Zoo!
kalamazoo
Friday May 13th, the first of 4 Teen Nights at the Zoo!! Teens 15 years and younger are admitted to the Speedway for just $2!!
Join us as we have activities including Corn hole, a Selfie Contest and Finish the Song over the PA.
Corn hole will be a fun time for Teens ages 13-19 to hang out on the midway back by Victory Lane. The game will be set up from 6:30-7:30.
The Selfie Contest starts whenever you post your selfies, and concludes at the end of the racing events. By checking into Kalamazoo Speedway with your selfie on Facebook, you will automatically be entered to win a Kalamazoo Speedway Skybox. The Speedway Suite will be yours for one event in June (excluding June 8th). You and 7 of your friends will be treated to a pizza party with pop!
Throughout the night, teens will be invited to join Kalamazoo Speedway announcer, Jason Seltzer to "Finish the Song over the PA!" This will be exactly how it sounds. Under cautions, Jason will play a song on the PA and you will be finishing the lyrics!
We hope to see you at the Kalamazoo Speedway, Friday May 13th. Racing starts at 7:30. Don't miss out!