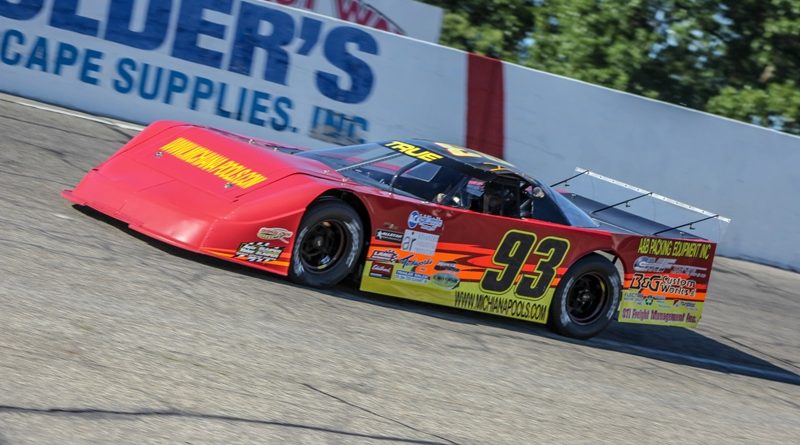 This Friday's Season Championships Will See Increased Payout for All Divisions!!
kalamazoo
All five divisions will have increased payouts for this Friday night's Season Championships. The Outlaw Super Late Models will race 100 laps for $2,000 to win and $300 to start. The four support divisions will also see added money to win this Friday. Complete details below.
Outlaw Super Late Model Payout: $2000-1000-700-600-500-400-350-325-300 to start
Super Stocks: $700 to win
Pro Stocks: $500 to win
Outlaw Cyber Stocks: $250 to win
Flip Flop Cyber Stocks: $125 to win
Kalamazoo Speedway is the place to be in 2018 for fast, clean, family fun! Kalamazoo Speedway plays host to some of the best entertainment events in the state and welcomes corporate groups, family outings and suite rentals. Call 269-692-2423 Monday through Friday to learn more or visit the Kalamazoo Speedway website.
For all the latest news and contests check out www.facebook.com/KalamazooSpeedway.
You can also follow Kalamazoo Speedway at www.twitter.com/kzoospeedway.