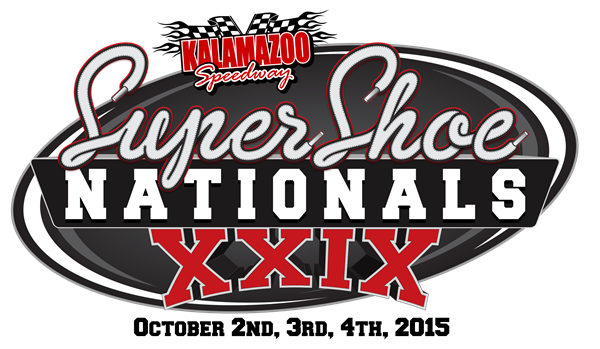 Super Shoe Saturday Rains Out, Sets Up Huge Show on Sunday
kalamazoo
Persistent rain showers forced Kalamazoo Speedway officials to pull the plug on the Saturday portion of Super Shoe Nationals XXIX.  This sets up a HUGE show for Sunday that will include nine feature races.  Sunday's show will start at 12:15 with the conclusion of Late Arrival Arrival qualifying and will go all the way through the 75 lap main event.
Kalamazoo Speedway plays host to some of the best entertainment events in the state of Michigan, and welcomes corporate groups, family outings, suite rentals, and clean family fun. Call 269-692-2423 Monday through Friday to learn more!
For more information on Kalamazoo Speedway visit www.kalamazoospeedway.com.
Be sure to become a fan of Kalamazoo Speedway for all of the latest news and contests at: www.facebook.com/KalamazooSpeedway.
You can also follow Kalamazoo Speedway on our official Twitter page: www.twitter.com/kzoospeedway.