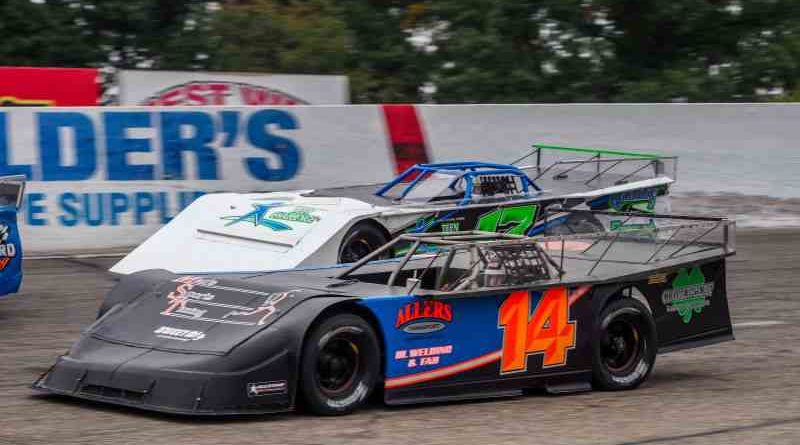 Super Shoe Camping Reminders
kalamazoo
Rope off foot race for non-reserved spots is this Sunday, September 22nd at 2:00. Campers with reserved spots will be allowed to pull into their spots at approximately 2:30 Sunday. There will be separate staging areas for each.
Gates to camper staging area will open at approximately 12:00 on Sunday. Those that have reserved spots, do not have to mark their spots off.
All campers must check in at registration trailer located just inside the main gate to the speedway.
All reserved spots, or roped off/non reserved spots, must be paid for prior to parking campers or marking spot off. No exceptions.
Reserved spots are all numbered and outline in white. Non-reserved spots will be marked off with yellow lines.