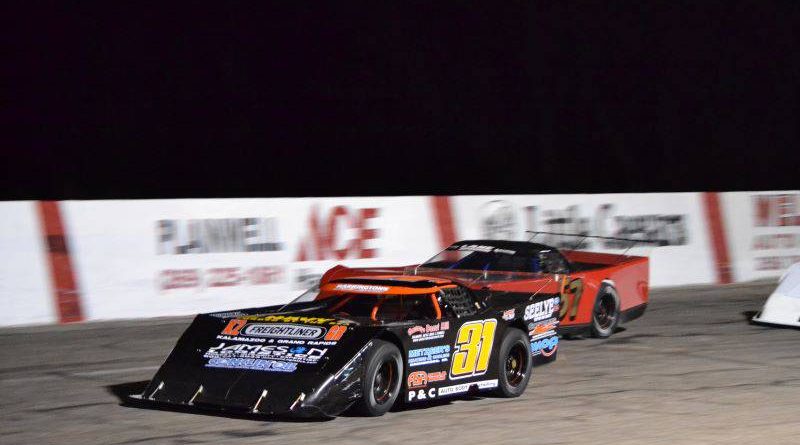 Social Media Policy Update
kalamazoo
Social media is a powerful tool to use for connecting with friends and family, and to stay up on current news and what is happening at your local race track. But it has become a two-edged sword and the wounds it is creating are getting deeper, and much more difficult to heal.
In recent weeks, the social media posts have taken on a new low, bashing not only our local tracks, but our participants and fans as well. We absolutely WILL NOT tolerate this type of disrespect for our sport, track, officials, teams and fans.
But don't get me wrong; I want you to have your voice and we need your opinions telling us what we are doing wrong and how we can be improving our weekly shows. But calling out track employees, drivers, crew members or our race fans by name is going well over the line.
And don't think this is only a short track racing issue. We are seeing T-ball parents fighting amongst each other, local soccer parents squabbling like the kids they are there watching, high school athletics having brawls out on the basketball court and most recently would be all the controversy with the USA Woman winning the World Cup Soccer Championships!
Kalamazoo Speedway, as with several other tracks have had a social media policy in place for the past two years. Until recently, I have not felt the need to enforce it on anyone, but the time has come for us to put a stop to the nasty finger-pointing. And as we all can imagine; this finger pointing has been escalating to physical confrontations as well.
It is time for our participants and fans to clean up their social media posts, or we will be forced to discipline all involved. Other local tracks and I are working closely together, in a strong alliance, to follow suit with this disciplinary action if teams continue to bash our sport, as well as naming other participants, whether they are involved or not.
Your lack of self-control over events that don't go your way, are witnessed by the younger drivers that we need in our sport to keep it alive. Your actions, on and off the track, are also witnessed by the general public, and devoted or potential fans. Without those fans, you would have nowhere to race.
Now is the time to get your act together and use social media for the GOOD it can do for everyone who loves this sport.
See you all at your local short track this Friday & Saturday…….and lets all start putting the FUN back into the game!!
Gary Howe
Kalamazoo Speedway