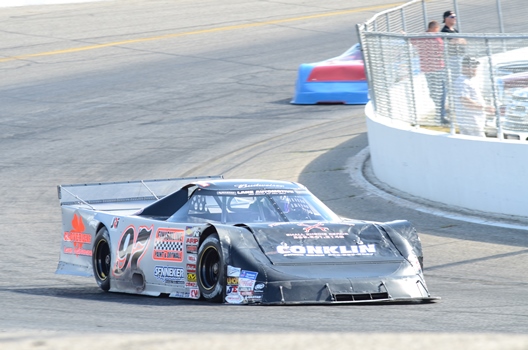 Season Championship Rain Date Eliminated
kalamazoo
When making the 2016 schedule Kalamazoo Speedway officials added a rain date to Season Championship night for the next day, which is Saturday, August 27.  Since the schedule was released two major developments have taken place.
First, our friends at Berlin Raceway announced that they were becoming NASCAR sanctioned for the 2016 season.  Saturday, August 27 is their "Chet Championship Night", which includes Outlaw Super Late Models.
Secondly, the Rusty Wallace Racing Experience contacted us and wanted to book August 27 as a date for their experience.  If this event goes well it is likely that the experience will make multiple stops at the Zoo next season allowing our fans a whole new level of entertainment and excitement.
With all of these factors we have made the decision to eliminate the rain date from the Season Championship event.  We hope for beautiful weather on Friday, August 26 and we can crown our champions that evening.  On Saturday, August 27 we encourage our fans to either participate in the Rusty Wallace Racing Experience and/or head to Berlin Raceway to watch them crown their champions, as well as the Michigan State Champion for 2016.
Kalamazoo Speedway is the place to be in 2016 for fast, clean, family fun! Pick up a copy of the Kalamazoo Speedway schedule at the ticket office or look it up at www.kalamazoospeedway.com. Kalamazoo Speedway plays host to some of the best entertainment events in the State and welcomes corporate groups, family outings and suite rentals. Call 269-692-2423 Monday through Friday to learn more or visit the Kalamazoo Speedway website.
For all the latest news and contests check out www.facebook.com/KalamazooSpeedway.
You can also follow Kalamazoo Speedway at www.twitter.com/kzoospeedway.