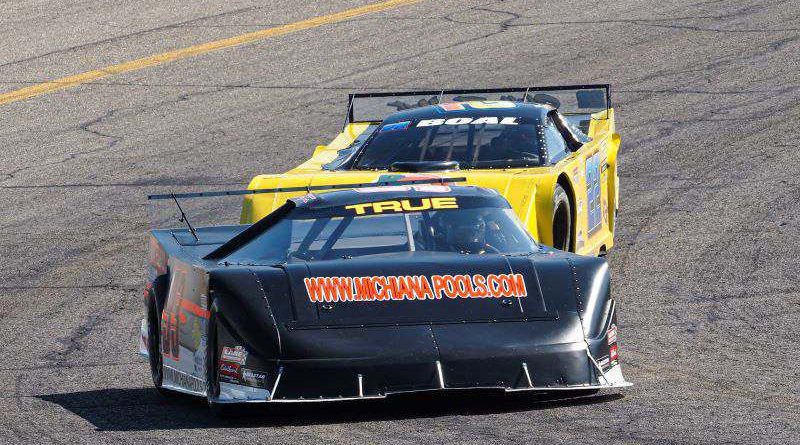 RESERVED SEATING OFFERED FOR KALAMAZOO KLASH XXVII
kalamazoo
Kalamazoo Speedway is offering approximately 300 numbered reserved seats on the large deck in Turn 3. Don't let unexpected traffic or a late start prevent you from getting the seat (or any seat!) you want. And if you your large group wants guaranteed seats all together, this will be your ticket! All individual chairs (with backs) will be spaced out to make sure guests have room to breathe and walk around. Your seat will be waiting for you whether you arrive at 4 PM for qualifying or 7 PM just in time to catch the racing action.
In addition to great seats, a cash-only beverage station, stocked with ice cold beer and water will be located adjacent to the deck entrance.
Reserved seating will go on sale at 8:00 AM on Wednesday, July 31st. The cost per ticket is $35 and includes general admission and reserved seating. Call the Speedway Office at (269) 692-2423 to reserve your seat(s) with either a credit or debit card. If they are not sold out, the reserved seats will continue to be sold on race day. We will see YOU at the Klash!
Klash Reserved Seating - 2019