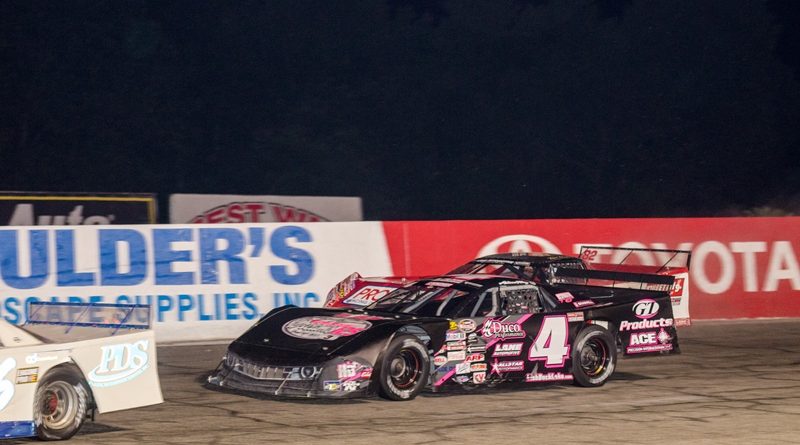 NO GO AT THE ZOO!!
kalamazoo
Kalamazoo Speedway is cancelling its event for tonight, July 20 , due to the storms forecasted to impact Southwest Michigan for the next 2-3 days.
The Midwest Compacts have rescheduled their World Series event for Saturday, September 1 to run in conjunction with Kalamazoo Speedway's Call of the Wild event.
As Sunday's forecast continues to improve, Kalamazoo Speedway is gearing up for this Sundays 200 lap FWD Enduro Race. The gates open at noon and the Enduro green flag will fly at 4PM. Following the Enduro event will be a 25 lap $500 to win Trailer Race.
It appears the racing action may be limited this weekend; so don't miss the thrills & spills of our FWD Enduro followed up by the crowd pleasing Trailer Race!!