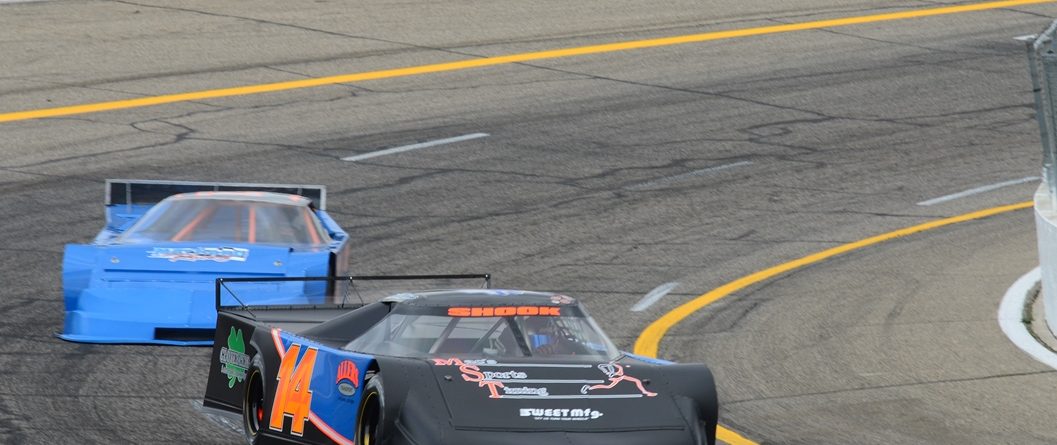 Minor Pit Policy Revision for Kalamazoo Klash XXVI Presented by GT Products
kalamazoo
Kalamazoo Speedway officials are proud to announce a revised pit policy for their biggest event on the 2018 schedule, Kalamazoo Klash XXVI Presented by GT Products on Wednesday, August 8. All minors under 18 MUST SIGN IN WITH A PARENT OR LEGAL GUARDIAN – SORRY BUT NO EXCEPTIONS. Kids 11 and younger can get a Junior Pit Pass for $20 and 12 years and up can purchase a regular pit pass for $40.
Kalamazoo Speedway is the place to be in 2018 for fast, clean, family fun! Kalamazoo Speedway plays host to some of the best entertainment events in the state and welcomes corporate groups, family outings and suite rentals. Call 269-692-2423 Monday through Friday to learn more or visit the Kalamazoo Speedway website.
For all the latest news and contests check out www.facebook.com/KalamazooSpeedway.
You can also follow Kalamazoo Speedway at www.twitter.com/kzoospeedway.