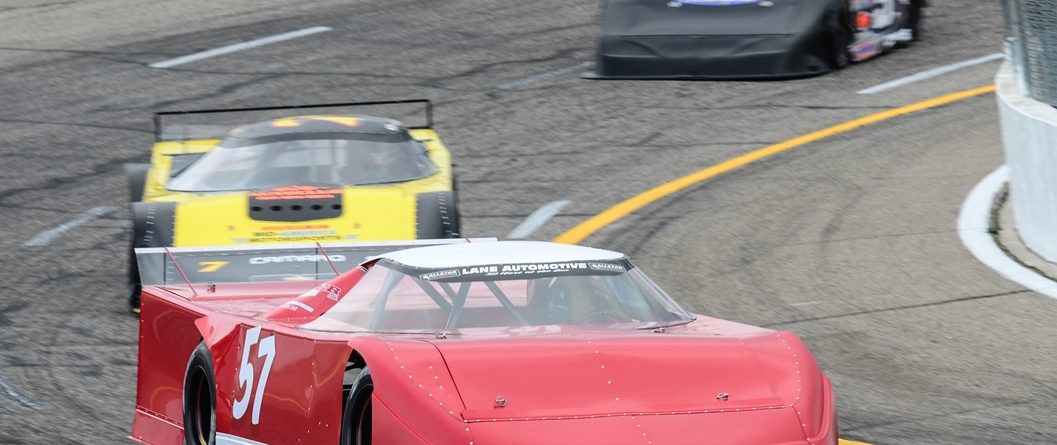 Mid-Week Tire Sales & Charges
kalamazoo
Beginning this week, there will be no more mid-week tire sales. We don't have a full-time person out to the track during the week and our guys cleaning & mowing can't keep trying to tend to mid-week tire shoppers. We will keep the tire barn open 30 minutes following the races every Friday and you can get your next weeks tires at that time. No tires can be picked up after the races if you have an unpaid tire invoice.
We know it's been a messed-up year with all the rainouts & partial rainouts, but we need to get all tire charges paid up by the end of this Friday. Again, we realize the Super Lates haven't finished a full night of racing this entire season, but we still have several unpaid balances from the season opener in April.
Following the unexpected announcement of double 75 lappers for the Super Lates, we will however have the tire barn open this Wednesday from 5:30-7:00. If you need tires, plan on being their then to pick up tires. And if you have an unpaid tire balance now, you will need to pay off that balance before getting any tires on Wednesday. There will NOT be someone available to mount tires on Wednesday. Tires can be picked out, labeled and left in the tire barn to be mounted on Friday.