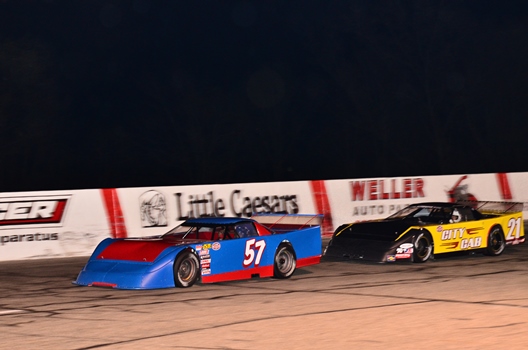 Kalamazoo Speedway Announces Open Test for Wednesday, May 11
kalamazoo
Kalamazoo Speedway officials have announced that the track will hold an open test session next Wednesday, May 11.  The session will run from 5:30-8:30.  The track officials have also announced that if they can continue to receive 35 cars or more at these mid-week test sessions, they will do them every other week.
Kalamazoo Speedway will be the place to be in 2016 for clean, family fun! The full 2016 Kalamazoo Speedway Schedule can be viewed at www.kalamazoospeedway.com. Kalamazoo Speedway plays host to some of the best entertainment events in the State and welcomes corporate groups, family outings and suite rentals. Call 269-692-2423 Monday through Friday to learn more or visit the Kalamazoo Speedway website.
For all the latest news and contests check out www.facebook.com/KalamazooSpeedway.
You can also follow Kalamazoo Speedway at www.twitter.com/kzoospeedway.