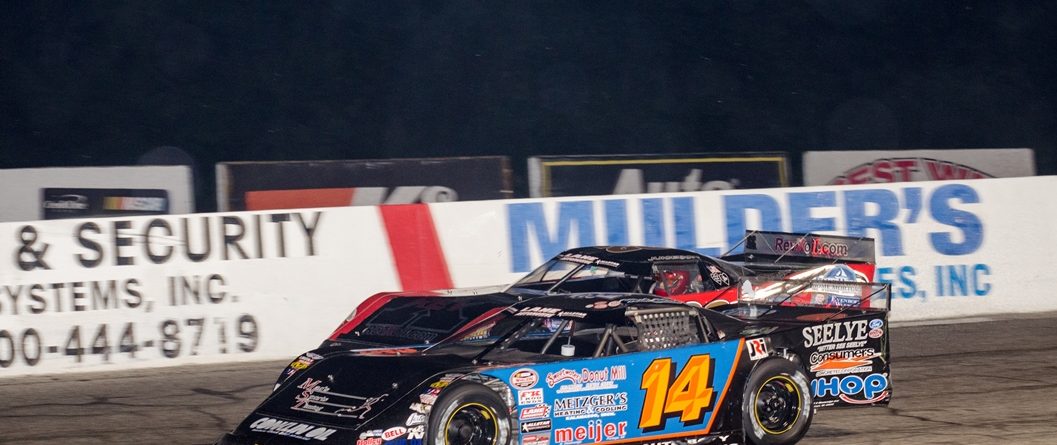 Kalamazoo Speedway Announces 2018 Rules
kalamazoo
The "Tentative Rules" for 2018 are listed below. We will get the General Rules attached to each set of rules for each class; these general rules will be added at the end of each of the class rules within one week.
Contrary to all of the rumors, the changes are not that extreme at all. But let us reiterate to all drivers & teams; work with us on these common rule packages amongst the area tracks. We are trying to keep asphalt short track racing moving forward in a positive manner.
As always, we will post these rules as tentative for about 2 weeks while you drivers & crew chiefs quickly find our errors and omissions.
You will see that we are partnering with 4 local tracks to get our rules & our class names as close to each of the tracks as possible. This Michiana State Line Racing Association includes Galesburg, Springport, New Paris, M-40 and Kalamazoo. The rules are not exact at all tracks but by far are closer than they have ever been. Our Tire Choices for each of the individual classes are lining up almost exact from track to track. The ever confusing "Class Names" of each tracks individual classes are lining-up well from track to track too. We are in hopes that a couple other local paved tracks may take a look at these unified rule packages to see if it would work for their track as well.
You will also see that we are starting up a FWD Enduro Series. Each of the 5-6 tracks are going to host one event in 2018, with the rules & payout being the same at each track. The ever popular FWD Enduro's are sometimes the perfect mix for the casual racer that wants to race maybe 6 or 7 times per season. Again, we are in hopes that another couple tracks may join in on the Enduro Series…..perhaps even a dirt track or two??
Please shoot us an email with any questions or comments that you may have. Thank you all for a great 2017 season and we wish you luck on your off season endeavors.