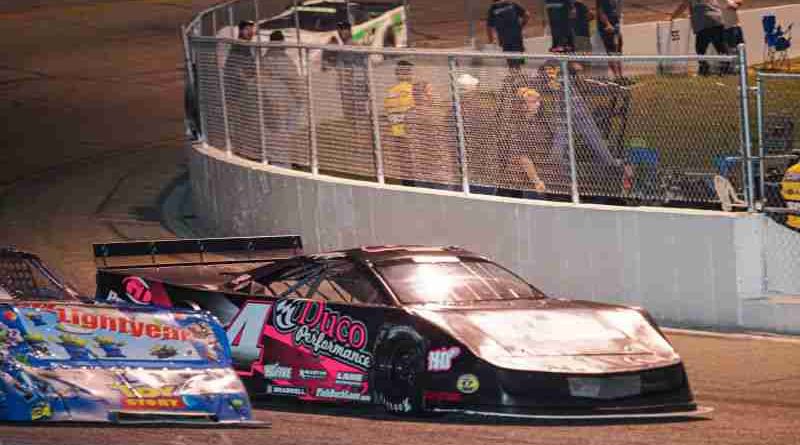 KALAMAZOO KARES FOR KIDS ANNUAL BOWLING TOURNAMENT
kalamazoo
The annual Kalamazoo Kares for Kids Bowling Tournament will be held November 24 from 1:00-3:30pm at Continental Lanes in Kalamazoo, MI.
We can't thank you enough for your past support of this annual event. Helping families in need during the Holiday season is a project that is near and dear to our hearts…and it's no small task. Without the support of local businesses such as yours, our efforts would not be possible.
For over a decade we have been adopting families! Our goal this year is to provide Christmas gifts for 25 children and food for 100. We want to help families have an amazing Christmas, that may not be possible otherwise. This year we are looking to attract over 300 attendees.
We would love it if you would consider donating to this event again this year. We have many ways in which you could sponsor this event.
Would you like to be a $100 lane sponsor for our bowlers?
Would you like to donate product or gift certificates for the silent auction?
Would you care to offer items for the raffle tables?
Rest assured your generosity will not go unnoticed. We will announce and advertise your business as a sponsor throughout the entire event. And, once the event has been held, we will update you on the success of the event and how your donation directly impacted our efforts.
It's a win/win situation. Families in need will benefit from your donation and you receive the goodwill which comes as a result of your generosity. We are so excited about this event and want you to be too!
Let us Help You….Help Us!
We can make arrangements to pick up any donations you would like to make. We'll make it easy for you to be a part of this momentous event.
If you could make time to join us on the 24th, we would love to see you! You could then see, firsthand, what great things the racing community can do when we ban together. It's sure to be a great time!
Thank you for your consideration and we look forward to hearing from you soon!
Donna Howe
Kalamazoo Speedway
(269) 692-2423
2019 Letterhead Electronic w border