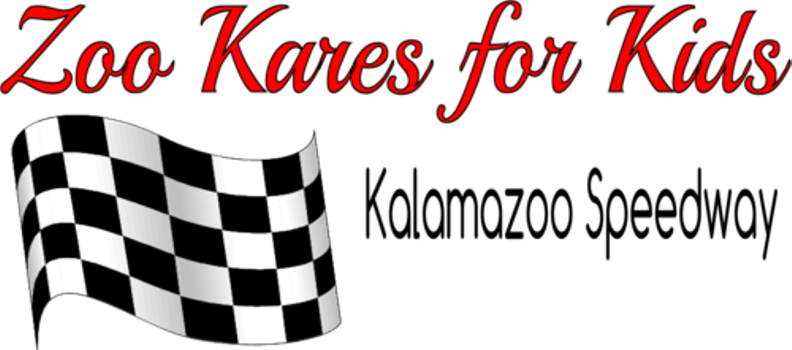 Information Announced for Bowl-A-Thon 2016 Sponsored by Honor Credit Union
kalamazoo
Each year Kalamazoo Speedway adopts several families, providing them with a Christmas beyond their dreams. Last year we were able to adopt 27 children, from six families. This year we have an ambitious goal of 40 children!! To meet this goal, a bowl-a-thon is being planned to raise funds, allowing Kalamazoo Speedway to give local families the Christmas they deserve!
Please join us Sunday October 30th, 2016 at Pinz Bowling Alley in Kalamazoo Michigan. Bowling will begin at 2pm. We are requesting teams of four be put together to compete in the bowl-a-thon. The cost is $100 per team, which will include the cost of the two games and shoe rental. To reserve a spot for your team, contact the speedway office at (269) 692-2423, or email Sarah Porter at sara@kalamazoospeedway.com. We are asking that team reservations be paid for by September 29th.
If bowling isn't for you, still plan on coming! We will be hosting a silent auction. Pinz Bowling Alley has a restaurant and bar where we can just hang out with other racers for a final time in 2016.
[gview file="http://www.kalamazoospeedway.com/wp-content/uploads/2016/09/bowl-a-thon-press-release.pdf"]