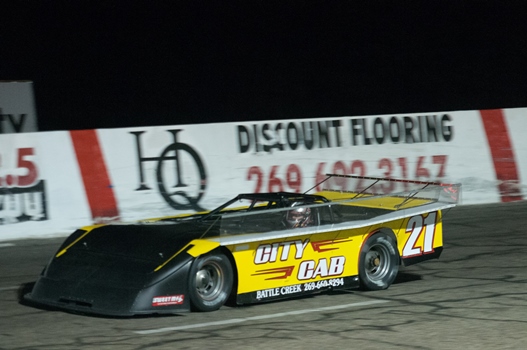 Golf Carts Will Be Available For Rent @ Super Shoe Nationals XXX
kalamazoo
Golf Cars Plus from Plainwell, MI will have golf carts available to rent at Kalamazoo Speedway.  We have partnered with Golf Cars Plus for all camper's convenience, as we are only allowing golf carts at Super Shoe XXX. Golf carts will be available on site, to be rented for the weekend. They can be rented Thursday night or Friday. The cost is $175 for the weekend. All golf carts are 4 seater and will be equipped with head lights.  You will need a valid driver's license & a credit card to rent these carts from Golf Cars Plus.   They will have carts on premises on Thursday from 5-8PM and on Friday at noon!
Kalamazoo Speedway is the place to be in 2016 for fast, clean, family fun! Pick up a copy of the Kalamazoo Speedway schedule at the ticket office or look it up at www.kalamazoospeedway.com. Kalamazoo Speedway plays host to some of the best entertainment events in the State and welcomes corporate groups, family outings and suite rentals. Call 269-692-2423 Monday through Friday to learn more or visit the Kalamazoo Speedway website.
For all the latest news and contests check out www.facebook.com/KalamazooSpeedway.
You can also follow Kalamazoo Speedway at www.twitter.com/kzoospeedway.