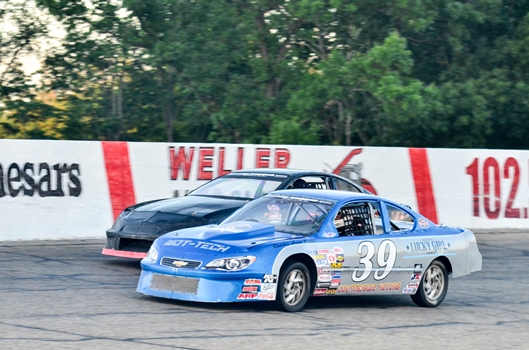 FWD Wars at the Zoo featuring Cyber Stocks VS Burg Stocks
kalamazoo
Just added to the July 15th schedule, Kalamazoo Speedway is throwing out a challenge to all Burg Stocks; both regular Burg Stocks as well as Outlaw Burg Stocks.   The rules will be as follows…….if you are legal at the Burg, you are legal at the Zoo for this event.  This is a non-points and non-Nascar (no license needed) event for both classes of Cybers.   The two classes will be separate events as always and the payoff is as follows:
Outlaws: $350-200-125-100-95-90-85-80-75 to start
Cyber/Burg Stocks: $175-100-95-90-85-80-75-70-65-60 to start
Go to www.kalamazoospeedway.com or contact Gary@kalamazoospeedway.com for more details.