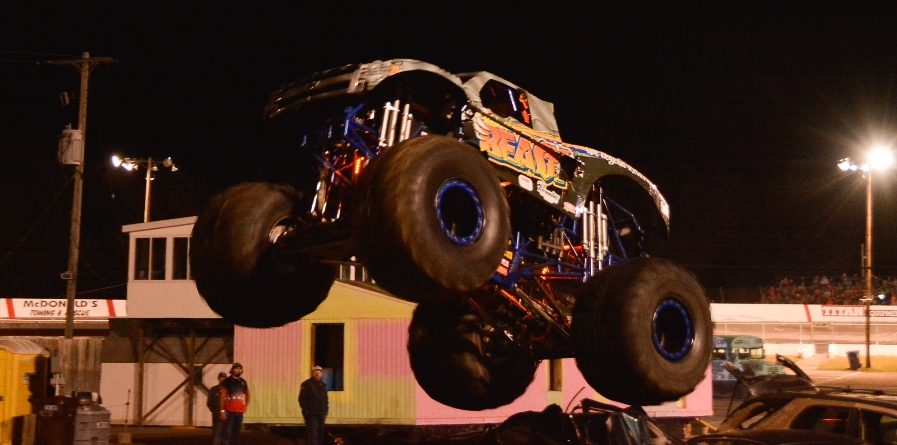 Due to Extreme Heat, 6 Pack Soft Side Coolers Will Be Allowed This Saturday!
kalamazoo
Due to the extreme temperatures forecast for Saturday and for the concern of our fans in the stands, we will be allowing 6 Pack Soft Side Coolers for this Saturday's Red White & Boom event.
We still will not be allowing any larger coolers as we will need the room! As always…….No Glass Bottles!
Drink lots of water-stay hydrated-keep an eye on your neighbors & keep them hydrated as well. We will have at least two mobile coolers where ice cold water will be sold.
There will be two cooling stations set up as well……one at the Victory Lane area behind the Turn 1 grandstands and one over in Turn 3 at the end of the large party deck!