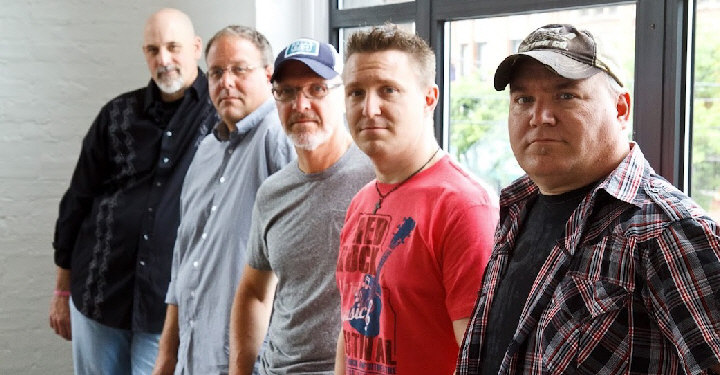 Bronk Brothers to Headline 2018 Year End Pit Party at the Zoo!!
kalamazoo
Come celebrate the end to another season at the Kalamazoo Speedway! Drivers asked for a laid back party event instead of a banquet, so we are giving it our best shot!! Food will be served starting at 7pm. Point awards for the top five in each division, Rookie of the Year awards, along with some new and unique specialty awards will be given away starting at 7:30pm. Dollar beer will be available, along with our regular canned beer and wine coolers.
Stay for more fun after the awards ceremony. Dancing, singing and bench racing will end the night with the Bronk Brothers playing starting at 9:00pm. Bring a friend, lawn chair and cooler if you wish to say goodbye to the 2018 race season! All of the info on the year end pit party can be found below.
Pit Party Info 2018

Kalamazoo Speedway is the place to be in 2018 for fast, clean, family fun! Kalamazoo Speedway plays host to some of the best entertainment events in the state and welcomes corporate groups, family outings and suite rentals. Call 269-692-2423 Monday through Friday to learn more or visit the Kalamazoo Speedway website.
For all the latest news and contests check out www.facebook.com/KalamazooSpeedway.
You can also follow Kalamazoo Speedway at www.twitter.com/kzoospeedway.