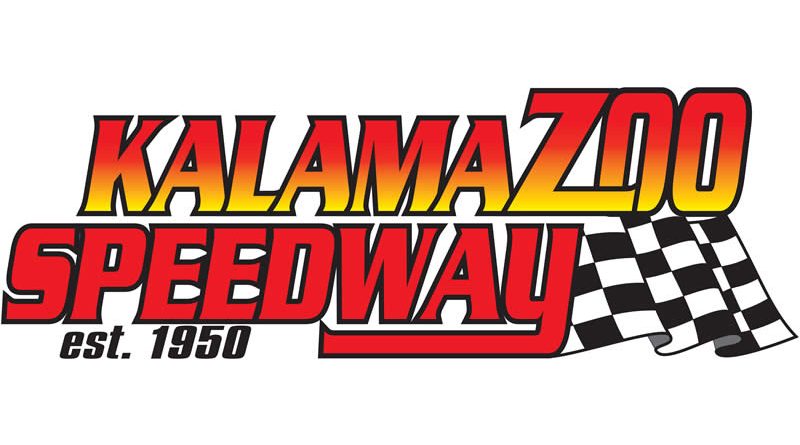 Advance Grandstand Ticket Sales & Skybox Rental Information
kalamazoo
Opening Night (July 3) grandstand tickets go on sale beginning on Friday, June 19. Advance tickets for other nights are not available at this point. Opening Night tickets may be purchased by calling the Speedway office at (269) 355-4628. The number of fans Kalamazoo Speedway may have in the stands is limited by Executive Order and, as of this date, falls far below the number of individuals and families who typically attend on opening night (or any race night for that matter). It is likely we will sell out of available grandstand tickets prior to Opening Night.
Driver/crew pit passes are NOT being sold in advance.
Because of the abbreviated season, remaining 8-person season skyboxes are being offered for $2,000 and include all racing events on the posted schedule. One 16-person deluxe skybox remains ($4,700). If anyone wishes to rent a skybox for the season, please contact the Speedway; weekly box rentals will begin almost immediately. Weekly box rental pricing remains unchanged.
WEBSITE - SEASON OPENER SKYBOX TICKETS