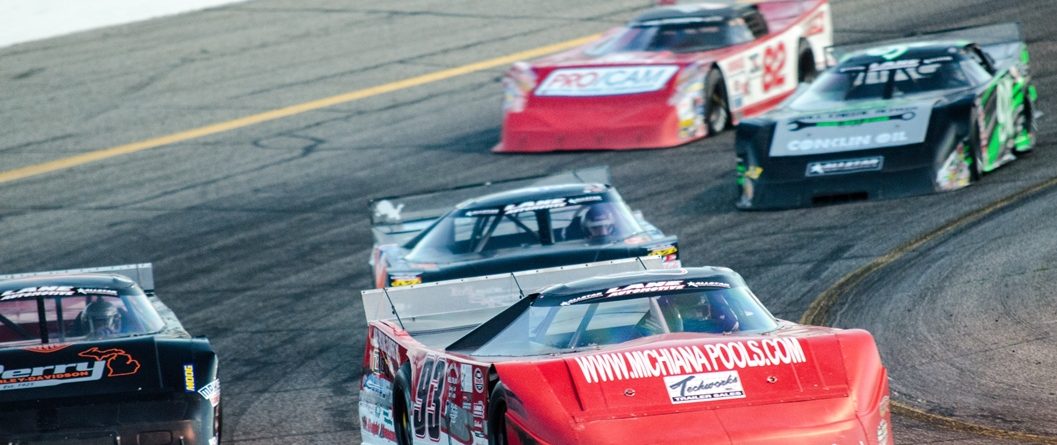 2018 Reserved Pit Spot Information
kalamazoo
On Monday, January 29th, the Kalamazoo Speedway Reserved Pit Spots will go for sale at 8AM. Anyone who purchased a pit spot in 2017 has until Friday, February 2nd to reserve their same spot for 2018. Reserved spots will only be offered to full time race teams.
The only two ways to secure your spot is to stop into our winter office (Howe Patio in Plainwell) to pay for your spot or call the office with a credit card number.
You can reserve these spots by calling Kenny at the Speedway office (269-692-2423) or email me at gary@kalamazoospeedway.com. You can also send in a check, but your spot won't be secured until the check has been received.
Bottom pit spots are $100 and top pit spots are $50. There are plenty of unreserved free spots. However if you have a large enclosed trailer or want more than one spot for a teammate and need to have spots next to each other, the option for a reserved spot is there.