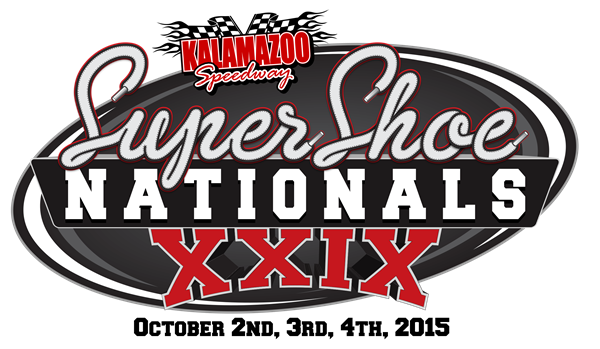 Super Shoe Nationals XXIX Campground Festivities Announced!!
kalamazoo
Thursday afternoon will be the judging of the Most Creative Homestead Sign.  The winner will be announced on Friday with the winner getting 4 comp tickets to Sundays Super Shoe Feature Day!!
Friday evening will be the Golf Cart Decoration Contest. We will tour along the campground with many golf carts in line and end in the infield where voting will take place. To be involved in this event simply show up near the front ticket window ½ hour after completion of Friday night's racing activities.  The most creative golf cart will be awarded an 8 person VIP Sky Box for the racing activities on Saturday, October 3rd.  Put those thinking caps on and hope to see you all there.
Saturday will be the judging of the Campsite Decoration Contest.   Make those campsite your homestead and decorate them up. Officials will be touring the campground on Saturday evening to judge them.  The winner will also receive an 8 person VIP Skybox for Sunday October 4th's racing events.
Kalamazoo Speedway plays host to some of the best entertainment events in the state of Michigan, and welcomes corporate groups, family outings, suite rentals, and clean family fun. Call 269-692-2423 Monday through Friday to learn more!
For more information on Kalamazoo Speedway visit www.kalamazoospeedway.com.
Be sure to become a fan of Kalamazoo Speedway for all of the latest news and contests at:www.facebook.com/KalamazooSpeedway.
You can also follow Kalamazoo Speedway on our official Twitter page: www.twitter.com/kzoospeedway.