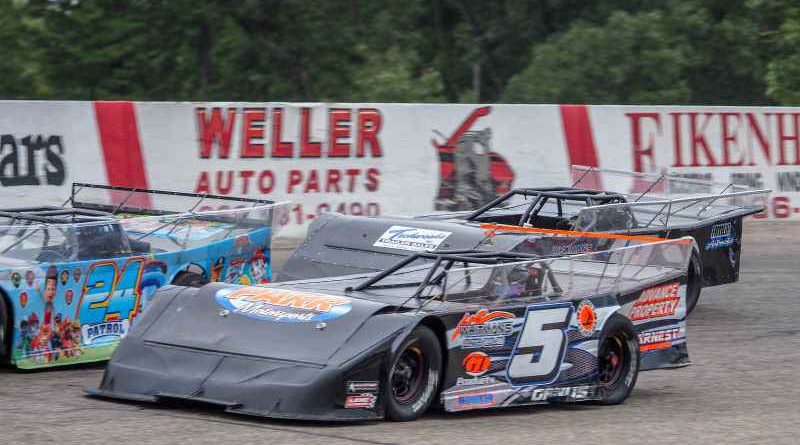 Super Shoe 2019 Reserved Campsites
kalamazoo
We still have over 100 Camping spots that will be available starting at 2PM on Sunday, September 22nd……..however the reserved spots are closed at this time.
These 100 plus sites will be available on a first come-first served basis, starting at 2PM on Sunday, September 22 at 2PM, just as they have always been. Camping passes are still required and must be paid for as the spots are picked out. You must stop at the Camping Info Trailer to determine what spots are available.
Call the Speedway Office at 269-692-2423 or send an email to gary@kalamazoospeedway.com with any questions.
2019 Sold Out (1)