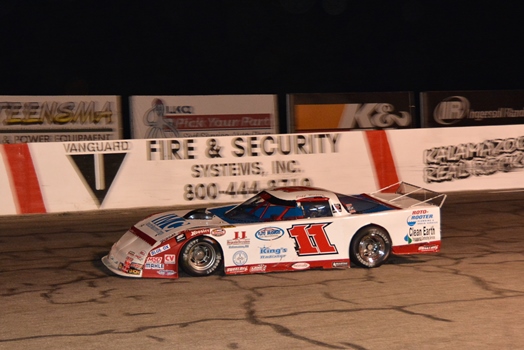 Several Kid Related Activities Scheduled as Part of This Saturday's Season Championship Night
kalamazoo
This Saturday night the Kalamazoo Speedway will be action packed with racing, several kids' activities and a special NASCAR program give away known as NASCAR Acceleration Nation. This program is designed to help kids learn all about the world of NASCAR through unique science, technology, and innovation-inspired content. It targets elementary and middle school aged children. Items to be given away: school supplies, such as pens, pencils, erasers and activity booklets for kids with games such as word searches and crosswords.
Kids will be able to participate in a coloring contest, bike and big wheel races as well as a soap box derby. Bring your gear for the bike/big wheel race and/or the soap box derby. Activities will start at 6:15 with our 6 in 1 show starting at 7pm for this year's Season Championships. Join us for a FREE Pit Party with a DJ after the races. Come celebrate the season!
Kalamazoo Speedway plays host to some of the best entertainment events in the state of Michigan, and welcomes corporate groups, family outings, suite rentals, and clean family fun. Call 269-692-2423 Monday through Friday to learn more!
For more information on Kalamazoo Speedway visit www.kalamazoospeedway.com.
Be sure to become a fan of Kalamazoo Speedway for all of the latest news and contests at: www.facebook.com/KalamazooSpeedway.
You can also follow Kalamazoo Speedway on our official Twitter page: www.twitter.com/kzoospeedway.