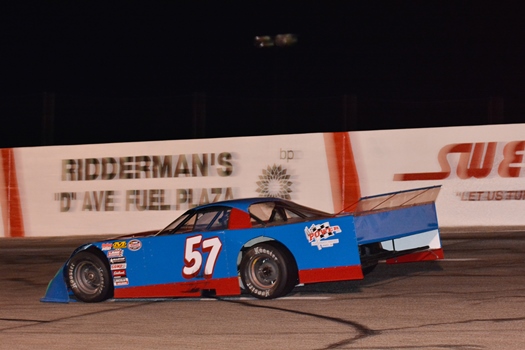 Kalamazoo Speedway Travel Tips
kalamazoo
Until MDOT wraps up the construction work on 131 near the Plainwell exit, we would suggest the following directions for all of our patrons coming from Wayland & further North.  Turn off your GPS & such and follow these directions for the most direct route to the track while skipping the highway bottleneck.
Exit off 131 at the Martin/Allegan Exit (Exit 55)
Go exactly 2 miles & you will turn left (south) on 16th St (look for Watson sign)
You will travel exactly 5 miles and come to your first 4 way stop sign (River Street)
Turn left (east) on River Street for 3/10 of a mile which will again be your first stop sign that you come to.
Turn right (south) at the intersection which is Farmer Street
You have exactly 7 miles heading straight south that you will travel before you pull into Kalamazoo Speedway.  Farmer Street turns into 16th Street as you go out of Otsego and 16th Street will turn into Ravine Road at the Kalamazoo County line, but for the entire 6.7 miles, you will not have to turn off of this road at all.