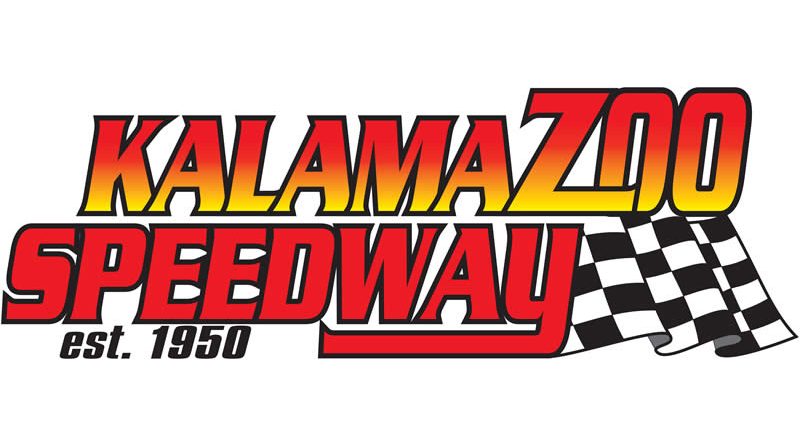 Kalamazoo Speedway Suspends Season Through August 8
kalamazoo
2020 has been a difficult year for most of the Michigan small businesses and Kalamazoo Speedway falls directly into that category. With concerns for the safety & well-being of all residents in the state, Executive Orders have been getting thrown into the mix at a rate where most agencies that enforce these orders are having as hard of a time as we are interpreting what they actually say or mean.
When the orders were released that allowed 500 people in the grandstands, Kalamazoo Speedway was going to attempt to make this happen. But when that order was rescinded to 100 people in the grandstands, that took the break-even point well below the bottom line. And with yesterday's extension of the Emergency Declaration being rolled back to August 11th, we are forced to make the following announcement:
Kalamazoo Speedway is suspending their season through the August 8th event. This would include July 17, 24, 29, 31, August 7th and 8th. We will be evaluating the Executive Orders and the Kalamazoo County Health Departments plan daily and will hopefully have some good news to release at the end of July. We are hoping to still have a "mini season" in August, September & maybe a couple weeks into October to try and salvage the 72nd consecutive year of operation at Kalamazoo Speedway. Stay safe and remain positive.
Thank you
Gary Howe
Kalamazoo Speedway
August 8th Shutdown