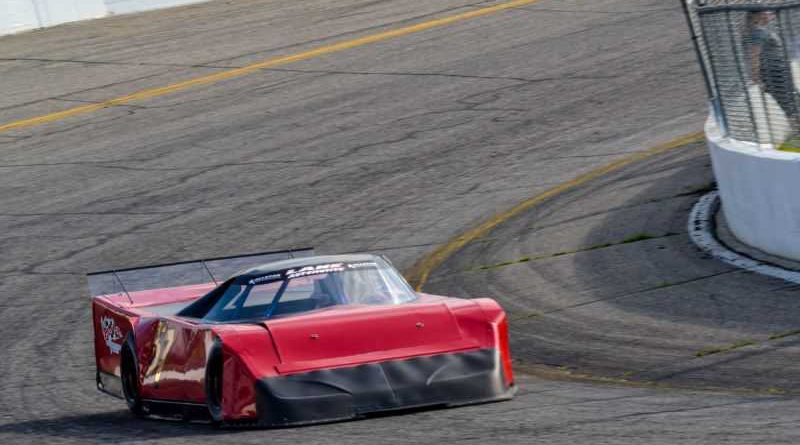 Kalamazoo Speedway Cancels Upcoming Events Due to COVID-19 Pandemic
kalamazoo
In accordance with restrictions on travel and group gathering during the COVID-19 pandemic, Kalamazoo Speedway is forced to cancel the following events.
Friday May 1st, 8th, 15th, 22nd and 29th.
Saturday May 23
***Modified Event reschedule date TBA
***Kalamazoo Klash reschedule date TBA
Our intention remains to have Kalamazoo Speedway's 71st consecutive season opened with a delayed running of the Intimidator 100 event. We hope to be able to announce soon that we can have small group practices or track rentals, but at the present time, this too is not allowed.
The health and safety of our incredible fans, competitors and employees continue to be our top priority. We will continue to monitor local, state and federal guidelines as we determine future scheduling options.
Thank you!
Gary Howe
Kalamazoo Speedway