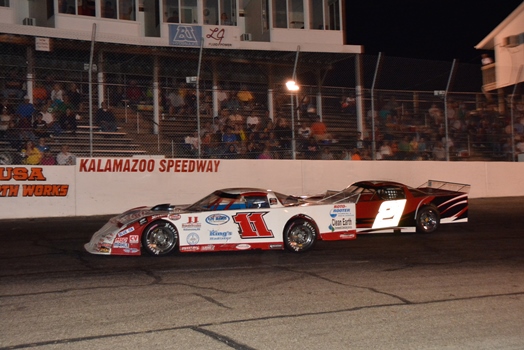 Kalamazoo Speedway Announces Lowest Skybox Pricing in Over 16 Years!
kalamazoo
Looking for a warm place to watch the races on a cool evening, or air conditioned seating to enjoy the races on a hot night? Kalamazoo Speedway has skyboxes available for just that!  In 2016, the annual price for an eight person skybox has been lowered to $3,000.
You and 7 of your friends or family can witness the thrills of the speedway in comfort at each Kalamazoo Speedway Event!
Skyboxes are also perfect for families, providing an enclosed area for your little ones to move around, and providing a sound barrier.  To take advantage of this remarkable deal contact Kalamazoo Speedway at 269-692-2423.  Don't miss out on this deal as there are only a few skyboxes remaining!