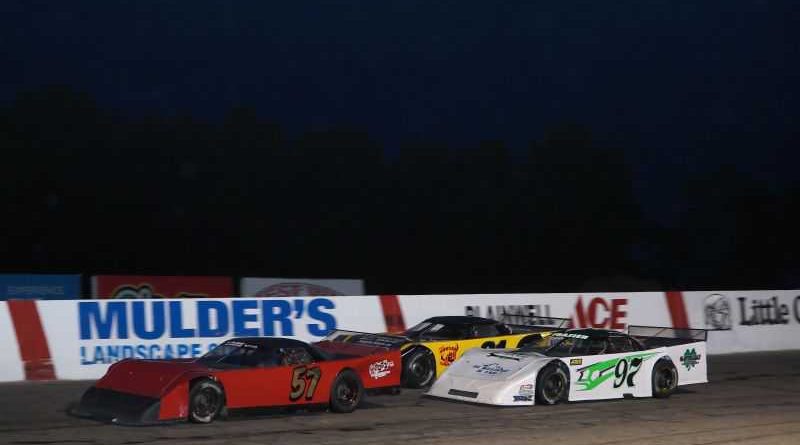 Gary's "Special Check List" for the Remainder of 2019
kalamazoo
Wednesday, August 7 – Klash. Klash. Klash.
Friday, August 16 – Five classes race. Autograph and Free Backpack Night. Please, we need our teams to donate a few bags this year.
Saturday, August 17 – Bandit Big Rig Series. First time in Michigan.
Friday, August 23 – Season Championship Night. 100 lap regular season finale for the Super Lates. The point races are the closest in years.
Saturday, August 31 – Call of the Wild. Throw away the rule book for this one.
Saturday, September 7 – Date Change. The post season Pit Party has been moved to
Saturday, September 14 – Night of Destruction. Like no other – this will be a sellout.
Friday, September 27-Sunday, September 29 – Super Shoe XXXIII. This is the ultimate Year End Party!!
Saturday, October 26 – Kalamazoo Speedway Awards Banquet. Save the date. Details coming soon.
Gary's Checklist