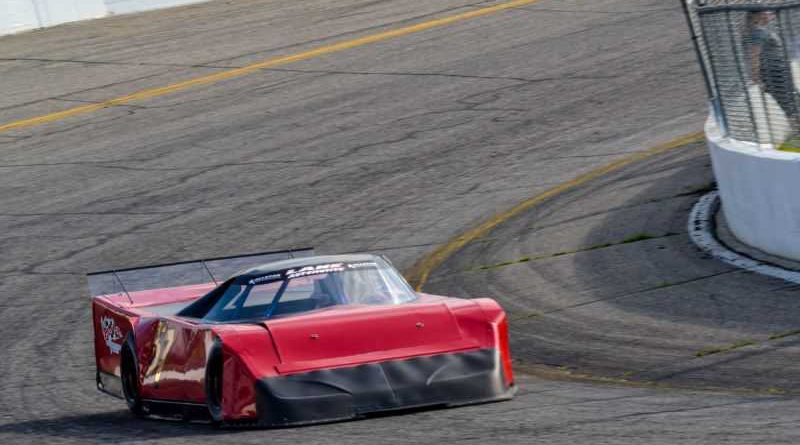 2019 Kalamazoo Speedway's Awards Party- Caribbean Style
kalamazoo
We all need another occasion to wear some of our Hawaiian shirts, so this year's Awards Party is going Caribbean!! All drivers and guests are invited to wear their finest tropical attire (no this isn't Halloween!) There will be several door prizes for the best dressed drivers as well as our flashiest dressed guests. Undergarments are required for all grass skirts being worn on the property and no soaking of these skirts are allowed.
We want this year's banquet to be FUN—no more of Gary's long stuffy speeches and that goes to our drivers as well. Now don't think you award winners will get away from Jason's microphone……. but you won't need to come with a prepared speech as in years past. We want to celebrate our accomplishments and have a good time doing so. A DJ will supply the music and our fabulous fashions will keep it light, comfortable and casual.
And what's a Caribbean Party without a Limbo Contest? Tom Wright, Adam Terry and Makena Snyder will offer lessons on how this is done!
And if you had perfect attendance for your class this past season, you must be present to be eligible to win cash prizes of $500 and $200 as well as a $450 season pit pass for 2020. These prizes will be awarded during the banquet.
Please join us as we hand out a bundle of hardware and have a chance to catch up with one another. Call the speedway office at 269-692-2423 or shoot us an e-mail to gary@kalamazoospeedway.com to order tickets.
When: Saturday, October 26
Where: Western Michigan University Bernhard Center
Gates open: 5:30 PM
Dinner: 6:30 PM
Awards: 7:30 PM
Music: 8:45 PM
Cost: $40 per person
Info Sheet - 2019 Awards Banquet