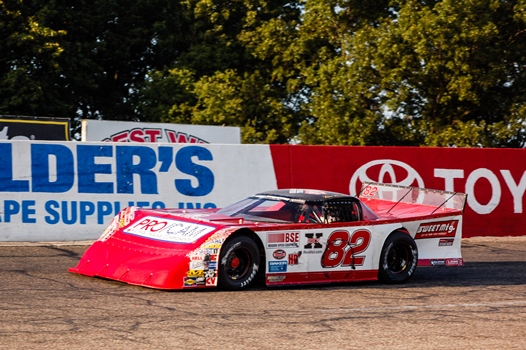 2018 Weekly Payout & Point Fund Announced
kalamazoo
Kalamazoo Speedway officials have announced both the weekly payout and the point fund for the 2018 season. As always, the complete payout for every event will be posted ahead of time. The 2018 point fund sponsor will once again be Lane Automotive. You can visit Lane Automotive online at www.laneautomotive.com. Kalamazoo Speedway will also offer bonus money to all drivers that receive perfect attendance during the 2018 season.
2018 Kalamazoo Speedway Weekly Payout
2018 Kalamazoo Speedway/Lane Automotive Point Fund
Kalamazoo Speedway will be the place to be in 2018 for fast, clean, family fun! Kalamazoo Speedway plays host to some of the best entertainment events in the state and welcomes corporate groups, family outings and suite rentals. Call 269-692-2423 Monday through Friday to learn more or visit the Kalamazoo Speedway website.
For all the latest news and contests check out www.facebook.com/KalamazooSpeedway.
You can also follow Kalamazoo Speedway at www.twitter.com/kzoospeedway.