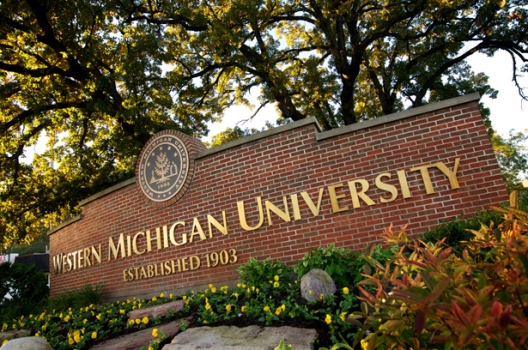 2015 Kalamazoo Speedway Awards Banquet Information
kalamazoo
The annual Kalamazoo Speedway banquet will be held on Friday October 30, 2015. This year is our 30th annual Awards Banquet and we encourage all race teams, sponsors, car owners & of course all of our many die hard race fans to attend this year's casual affair to officially close out the 2015 race season! The event location will be the same as last year, the WMU Bernhard Center 1903 W. Michigan Avenue.
The evening will kick off with Happy Hour, beginning at 6:00pm. Sponsorship Awards will be given out at 7:00, with dinner starting at 7:30. After dinner, the driver & team awards will be given out.
Tickets will be available at Kalamazoo Speedway beginning September 5th. Tickets can also be purchased by calling the speedway office at (269) 692-2423, or you can mail a check to 321 16th Street Otsego, MI 49078. The LAST DAY to order tickets is Friday, October 23, 2015. Tickets are $40.00 per person.
We strongly encourage all drivers & team members to attend the annual awards presentations each season. Each driver must be present or must have a team representative present at the banquet to receive their points fund check and trophy.