MAYHEM OF MONSTERS – CANCELLED
kalamazoo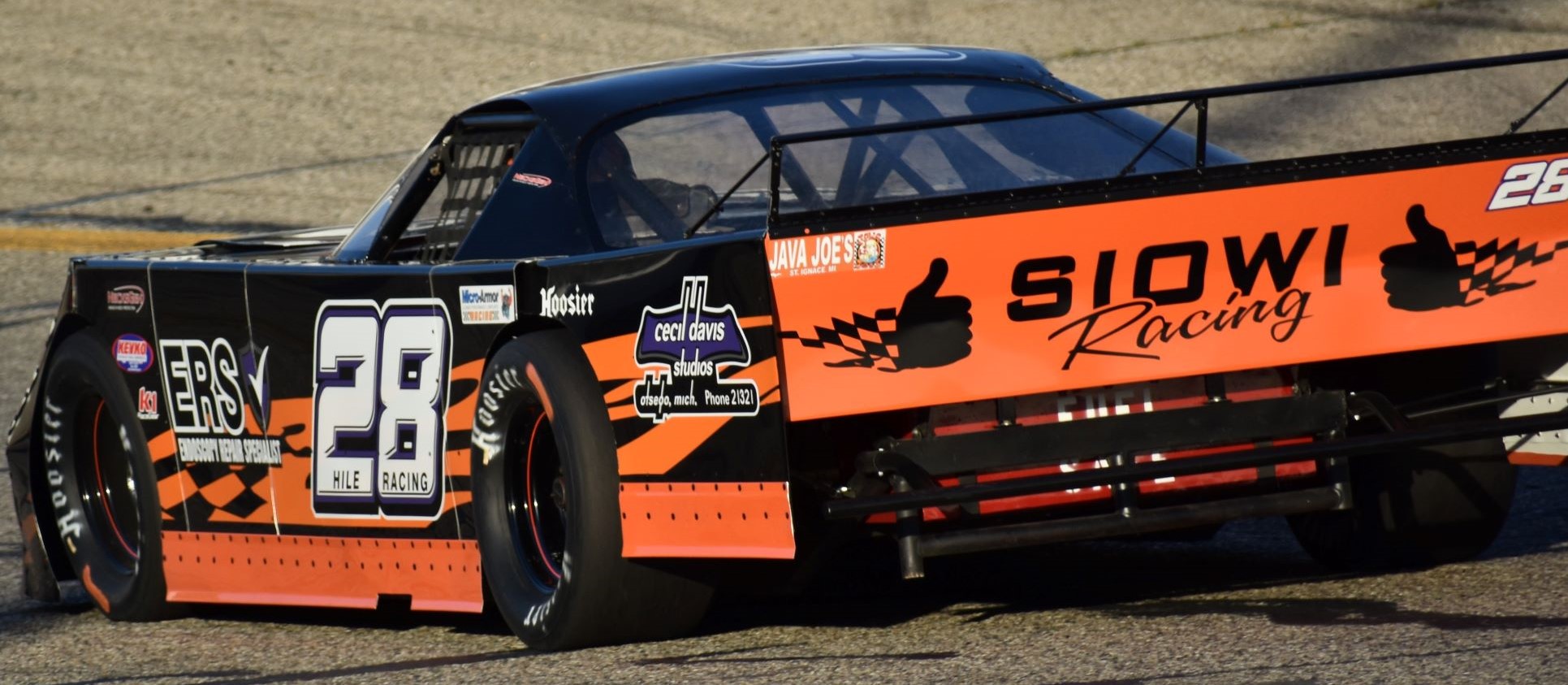 Saturday, August 6, 2022
Adult GA Ticket:
N/A
Kids 6-12 GA Ticket:
N/A
Pit Gates Open:
N/A
GA Tickets:
N/A
Racing Starts:
N/A
In good faith, Kalamazoo Speedway negotiated to bring the FASS Big Rig Series and the Mayhem of Monsters Monster Truck Show to Kalamazoo Speedway in 2022. The FASS Big Rig Series cancelled their appearance for July 30, 2022 and now the Mayhem of Monsters have notified us that they are cancelling their appearance. Rachel Cox, Vice-President, Rush Slowly Ventures, LLC, notified the Speedway of the cancellation stating "I'm so very sorry for that and I hope you understand it is just a business decision based off of the past experiences we have had recently with the shows and the cost of fuel effecting the turnouts at shows."
We, too, are frustrated with another disappointing outcome. Kalamazoo Speedway handled the skyboxes for the Mayhem of Monsters event and has processed all refunds. General admission tickets were only available online through Mayhem of Monsters ticket sellers. We have been advised they, too, will be processing refunds for all persons who purchased tickets online.